Our Mission
We exist to bring top-tier technology to provide unique solutions to solve real problems paired with unmatched service provided through a partner you can count on.
Our Story
We searched for the tools we needed to effectively manage content and when we didn't find one we loved, we created our own. We opened our doors in 1998 ready to provide our customers with creative yet useful information management technology and services.
We've learned a lot since we first started, but a few things haven't changed. Our focus remains on providing the best solutions paired with top-tier support. To this day, we design and develop all of our intellectual property in-house and take pride in providing intuitive, customizable, and feature-rich solutions. Our promise to our customers is that we are always available to solve your problems and provide the help you need with superior training and support.
We truly believe that whatever your problem, we can solve it. Our unique balance of flexibility to fit the needs of any industry, coupled with the transformation of your operations with a standard filing system is one of a kind.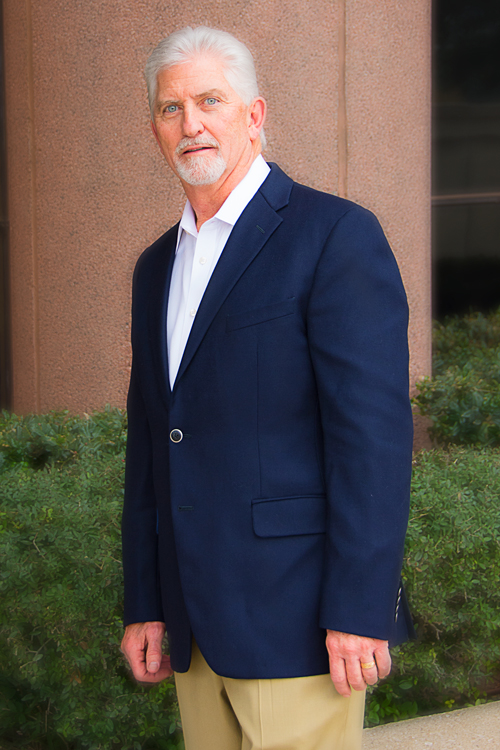 Wayne Sanderford
Wayne Sanderford began his career in the Financial Services Industry at Deposit Guaranty National Bank and then moved on to Florida Software Corporation and EDS. He then had the opportunity to further his career and expand his knowledge at Affiliated Computer Services (ACS). During his 17 year tenure at ACS, Wayne managed the Financial Services Division, which included more than 600 customers representing annual revenues of more than $120 Million.
It was after his time with ACS that Wayne recognized the need for improvements in the current Document Management Solutions he saw, and DFS was founded. Nearly two decades later, the company has grown to be more than Wayne could have hoped for when he left ACS all those years ago. He is highly involved in DFS's sales as well as company development and strategy.
Wayne is an avid Outdoorsman and enjoys hunting and fishing as well as spending time with his yellow Labrador, Gus. When not spending time outside, you'll find him enjoying time with wife and two daughters.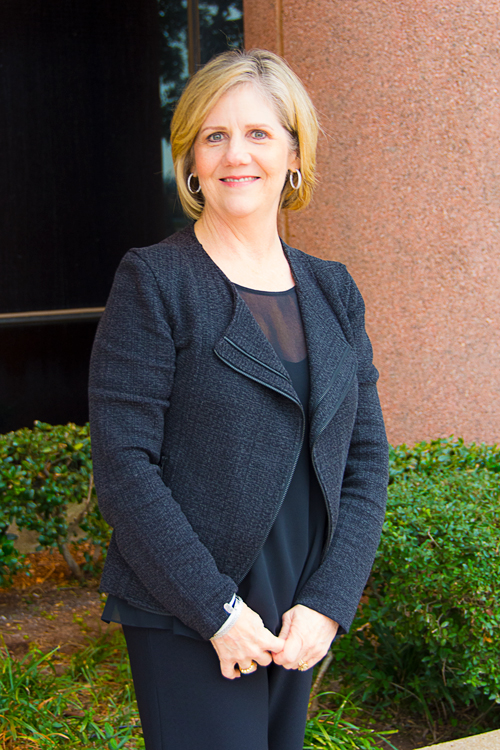 Nancy Sanderford
Nancy has been with DFS since day one and as an owner and CFO, she provides unique insight into the company. Nancy has nearly 30 years of experience in electronic data processing, sales, finance and banking. Before helping launch DFS, Nancy worked for Affiliated Computer Services, and was the first female sales person hired by the company. During her time at ACS, she was awarded numerous awards for her outstanding performance in sales.
Nancy is passionate about entrepreneurship as the daughter of entrepreneurs and now the mother of two girls who she has raised, along with husband and company co-founder, Wayne, with an entrepreneurial spirit. She enjoys spending time with her family as well as traveling and shopping.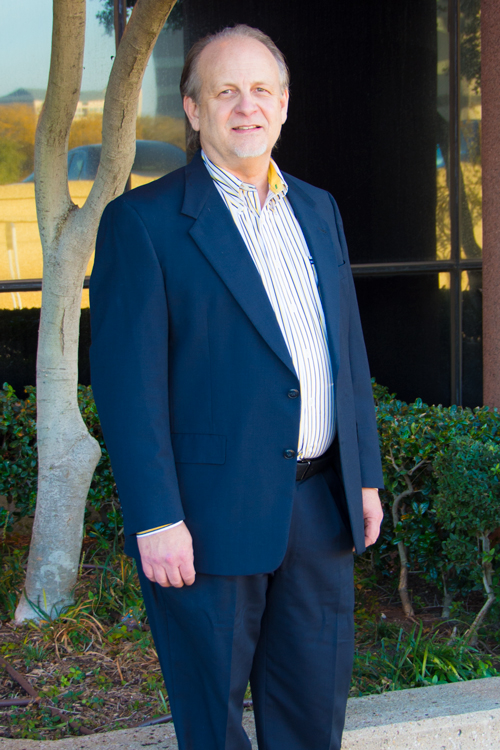 Vince DiCiero
Vince DiCiero serves as the CTO of DFS. His experience in software development and technical support, with a focus in financial data processing makes him a valuable asset to our company and customers. Vince worked with Florida Software Corporation where he was responsible for development and technical support for banking customers and serviced 17 data centers. He then went on to Affiliated Computer Services where he managed the technology resources for the Financial Services Division.
Vince saw an opportunity to use his talents in software development and partnered with Wayne to open DFS after their simultaneous departures from ACS.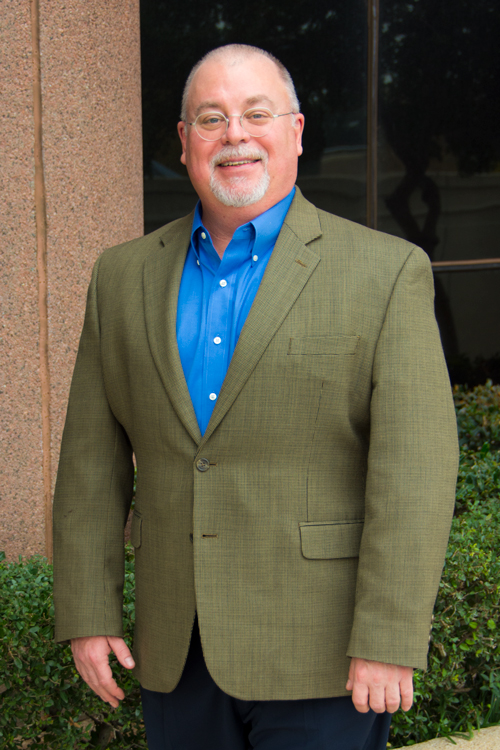 Chris Conner
Chris serves as The VP of Business Development for DFS. Chris spent the beginning of his career working in banks and in 1992, moved into the financial software industry with McCoy Myers and Associates. Chris started in sales and moved up to Senior VP and had developed a relationship with DFS while working with McCoy Myers.
In 2006, he joined the DFS team and handles business development as well as sales oversight and vendor management. Chris' background working with others in the financial software and information management industry give him the perspective he needs to best serve our customers and lead our business development efforts.
Chris is a passionate fly fisherman and guide for Casting for Recovery (CFR) and also enjoys playing guitar and wildlife photography.
Wayne Sanderford

Vince DiCiero

Nancy Sanderford

Chris Conner